Home

/

Polyga compact C210 3D scanner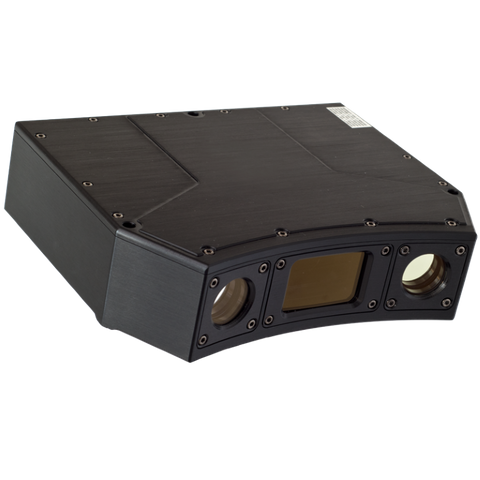 Polyga compact C210 3D scanner
Description
Perfect for capturing high resolution 3D scans of objects approximately the size of a shoebox.
Product Description
Type: Professional desktop 3D scanner (IP67 rated for industrial use)
Dimension (mm): 49 x 146 x 190
Cameras: A pair of 2 megapixel cameras, monochrome
Software: Flexscan3D for 3D capturing and post-processing
Technical Specifications
Field of view (mm): 98 x 71 – 154 x 100
Point-to-point distance (mm): 0.06 – 0.09
Accuracy: Up to 35 micron
Unit sold indivually.
These units are NOT sold with a Tripod, Rotary table, carry case or connection cables.
Purchase Tripod , Rotary table, Connection Cabels and Carry case sepretly.
POA
Downloads