Home

/

Polyga S1 Compact 3D Scanner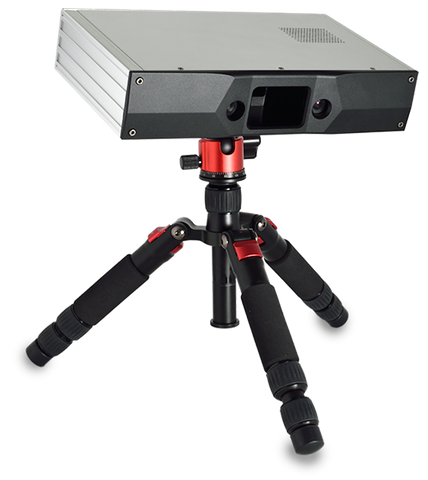 Polyga S1 Compact 3D Scanner
Description
Polyga's entry-level desktop 3D scanning system. Delivering professional quality 3D scanning results you can trust.
Product Description
Type: Entry-level professional desktop 3D scanner
Dimension (mm): 58 x 270 x 158
Cameras: A pair of 1.3 megapixel cameras, monochrome or color option
Software: Flexscan3D for 3D capturing and post-processing
Technical Specifications
Field of view (mm): 65 x 58 – 90 x 80
Point-to-point distance (mm): 0.07
Accuracy: Up to 40 micron
Unit sold indivually.
These units are NOT sold with a Tripod, Rotary table, carry case or connection cables.
Purchase Tripod , Rotary table, Connection Cabels and Carry case sepretly.
POA
Downloads