Home

/

Polyga L6 3D Scanner Coloured Scans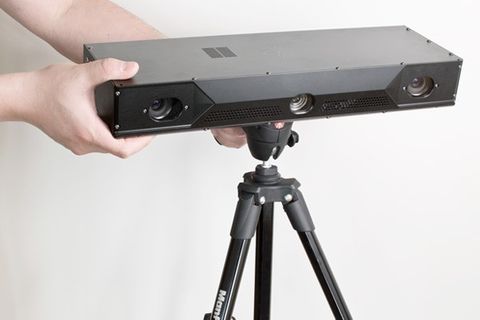 Polyga L6 3D Scanner Coloured Scans
Description
The L6 produces the largest field of view out of all the 3D scanners in the Polyga Compact series.
Product Description
Type: Professional desktop 3D scanner
Dimension (mm): 55 x 129 x 400
Cameras: A pair of 3 megapixel cameras, monochrome or color option
Software: Flexscan3D for 3D capturing and post-processing
Technical Specifications
Field of view (mm): 265 x 225 – 375 x 345
Point-to-point distance (mm): 0.18
Accuracy: Up to 80 microns
Unit sold indivually.
These units are NOT sold with a Tripod, Rotary table, carry case or connection cables.
Purchase Tripod , Rotary table, Connection Cabels and Carry case sepretly.
POA
Downloads